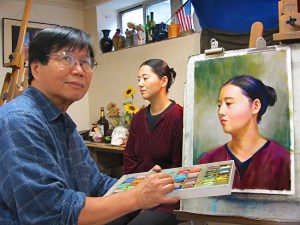 Expert Council
The expert council / jury of the International Pastel Artists Contest "PASTELIUM" - leading pastel artists from five continents
Go to "Jury"
Schedule of the PASTELium Contest in 2020 & 2021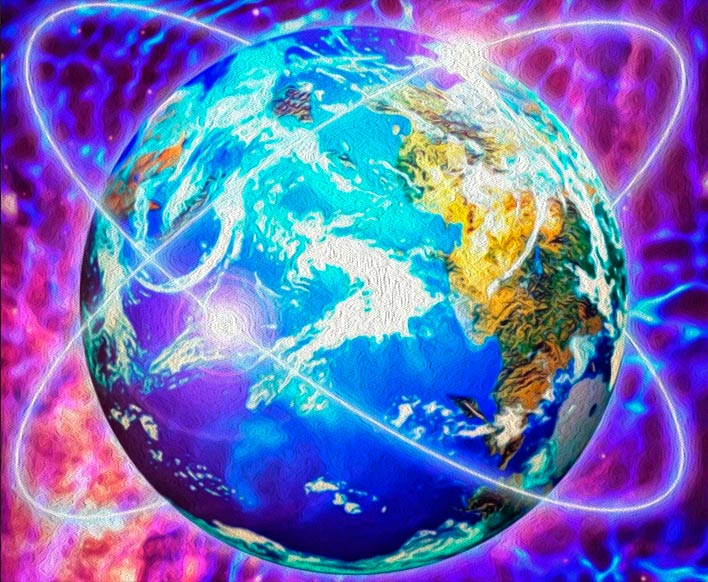 Russia, Moscow: April 27-May 5, 2021
Registration: until April 12, 2021.
Site: Moscow Congress Hall "Danilovsky" (Moscow, Dubninskaya str., 71/5).

 Russia, St.Petersburg: June 28 - July 4, 2021,
Registration: until June 7, 2021.
Venue: Exhibition Center of the St. Petersburg Union of Artists, St. Petersburg, ul. B. Morskaya, 38).

 Belgium, Brussels: June 15-20, 2021,
Registration: until May 2, 2021.
Venue: Russian cultural center
Address: 21, rue du Meridien - 1210 Bruxelles
Dates will be published:
Japan, Tokyo (May 2021)
Israel, Tel Aviv (June, 2021)
Austria, Vienna (July, 2021)
Czech Republic, Prague (September, 2021)
India, New Delhi (October, 2021)
Go to the "Choose a city and register for the competition"
Quotes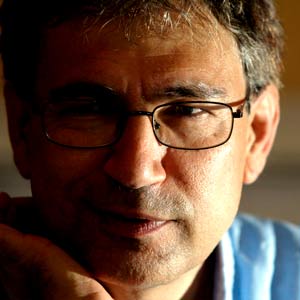 Orhan Pamuk
Everything is repeated, and therefore a person, although he is dying, is not able to notice the passage of time; artists draw the same drawings for the same stories - as if time does not exist.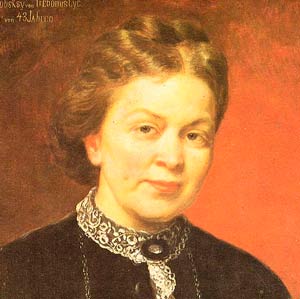 Maria von Ebner-Eschenbach
Talent only in happy moments manages to make a line of dots that a genius draws with one stroke of the pen.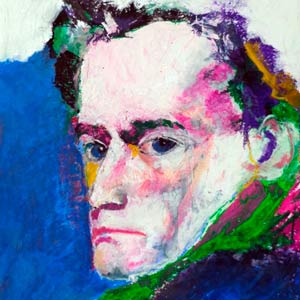 Antonen Arto
For a long time, good painting expresses only abstraction.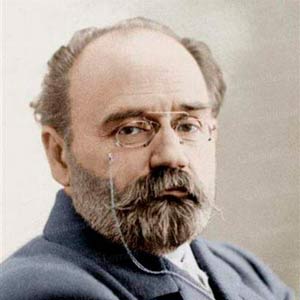 Emil Zola
A work of art is a piece of nature filtered through the temperament of the artist.