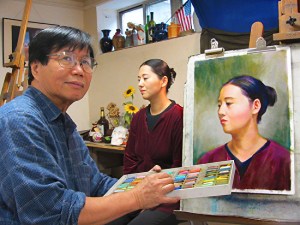 Expert Council
The expert council / jury of the International Pastel Artists Contest "PASTELIUM" - leading pastel artists from five continents
Go to "Jury"
Schedule of the PASTELium Contest in 2020 & 2021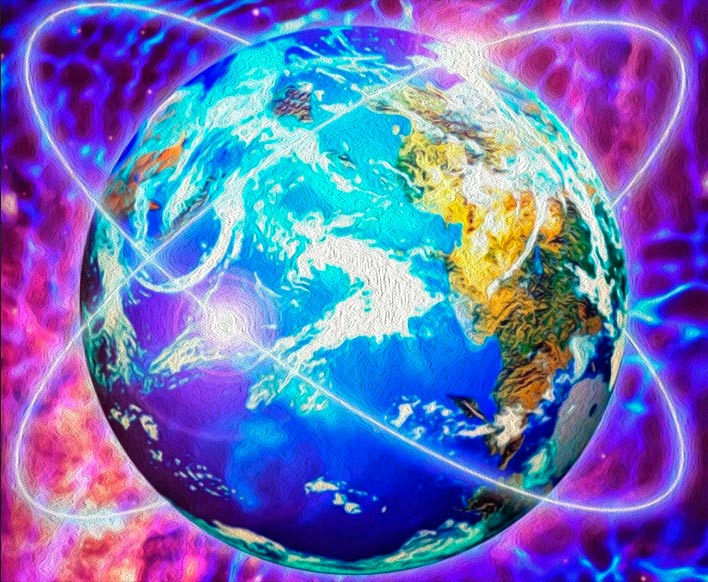 Russia, Moscow: December 11-13, 2020
Registration: until November 16, 2020.
Site: Moscow Gostiny Dvor (Moscow, Ilyinka street, 4).

 Belarus, Vitebsk: December 21, 2020 - January 18, 2021,
Registration: until December 2, 2020.
Site: Vitebsk Art Museum (Vitebsk, Lenin st., 32).

 Russia, St.Petersburg: February 2-7, 2021
Registration: until January 11, 2021.
Venue: Exhibition Center of the St. Petersburg Union of Artists (St. Petersburg, Bolshaya Morskaya st., 38).

 Belgium, Brussels: June 15-20, 2021,
Registration: until May 2, 2021.
Venue: Russian cultural center
Address: 21, rue du Meridien - 1210 Bruxelles
Dates will be published:
Japan, Tokyo (February 2021, dates to be confirmed)
Israel, Tel Aviv (March 2021, dates to be confirmed)
Austria, Vienna (April, 2021, dates to be confirmed)
India, New Delhi (May 2021, dates to be confirmed)
Czech Republic, Prague (June, 2021, dates are agreed)
Go to the "Choose a city and register for the competition"
Quotes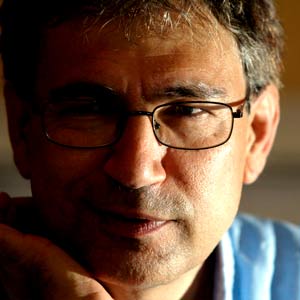 Orhan Pamuk
Everything is repeated, and therefore a person, although he is dying, is not able to notice the passage of time; artists draw the same drawings for the same stories - as if time does not exist.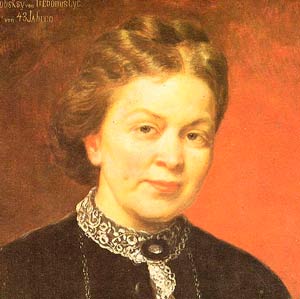 Maria von Ebner-Eschenbach
Talent only in happy moments manages to make a line of dots that a genius draws with one stroke of the pen.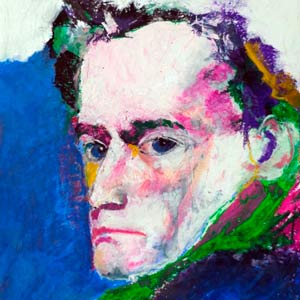 Antonen Arto
For a long time, good painting expresses only abstraction.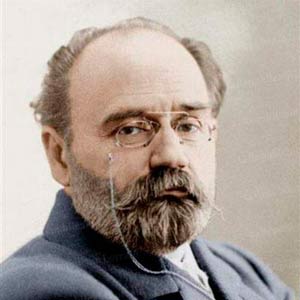 Emil Zola
A work of art is a piece of nature filtered through the temperament of the artist.